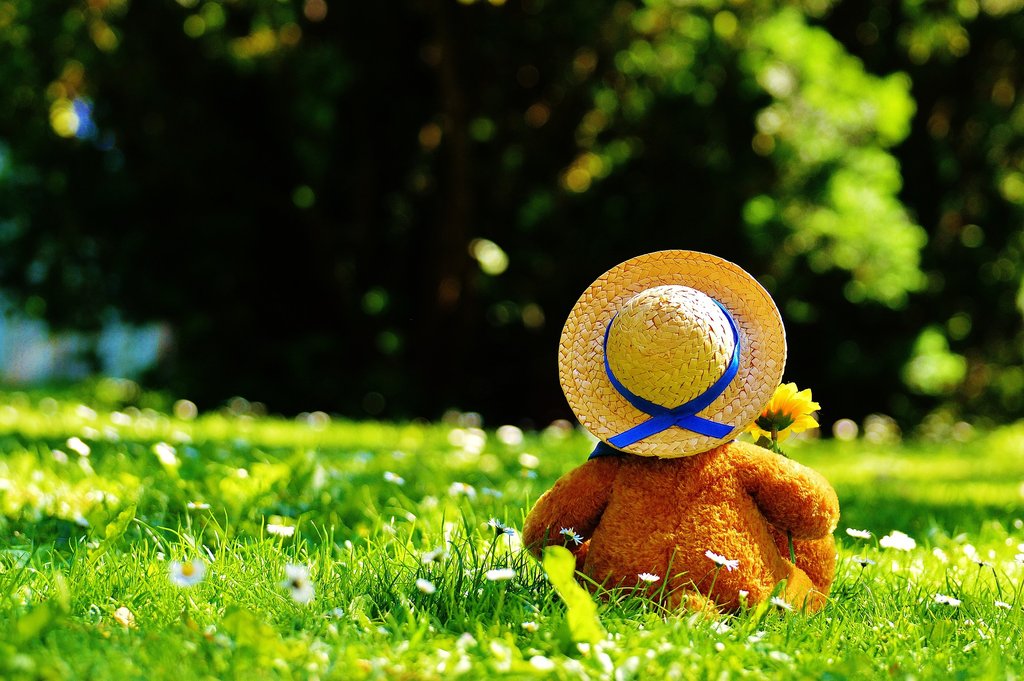 Let us tell you what we are not. We are not a non-profit organization. We are here to work for different "causes". We are artists that architect 'stuff' (products and services) with passion and, it shows in what we design and create for you.
We have been supporting animal and a human welfare organizations and much more. Our main mantra is to be consistent in contributing to the welfare of the existence.
We have been directly or indirectly creating ways to support these institutes via finding shelter for the unspeakable animals, helping the needy by getting them jobs or volunteering in the ongoing campaigns.
We want other such bodies to contact us and help us in expanding our idea by supporting them.